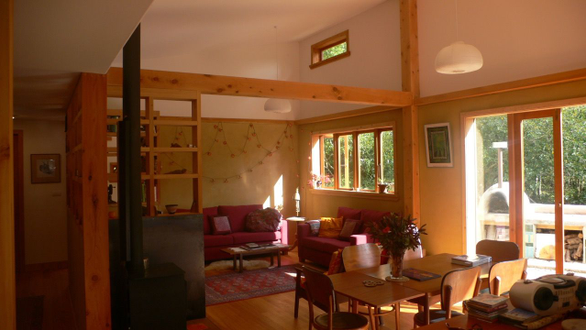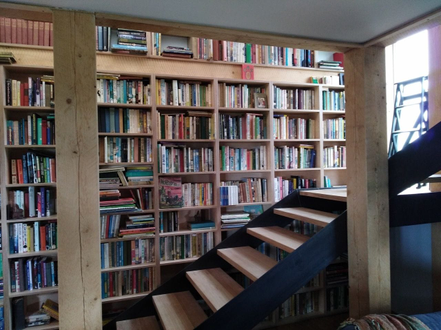 Florian Primbs
is a German born and educated architect (dipl.Ing.arch.) and craftsman. He has been living and working as a
design professional and consultant (LBP 126391) in NZ since June 2000
.
In early 2004 Florian co-founded New Zealand Earth Builders Ltd. -
New Zealand`s first company specializing in environmentally friendly, cement-free earthbuilding, the light earth technique and earthen plasters
– together with Christopher Bean.
Florian is a pioneer of the light earth technique in NZ
who has continuously extended the boundaries of earth building in the country and continues to do so with
nzeb design ltd.
, a company he started in 2007, which
focuses on design, research and education
. nzeb design ltd. continues to be
dedicated to pure, cement-free and seriously sustainable earth building and environmentally responsible architecture
. Florian has a very
practical firsthand experience
of the building process after working
on site for more than a decade
and constantly refining and
improving techniques and detailing
to achieve the best outcome for you. Having successfully completed many projects, he has managed to
streamline the consent process
with local authorities for his clients. Additionally the
light earth method has recently been included in NZS 4299 appendix D
. He regularly
holds workshops on light earth building, earthen plasters and lime plasters
. Florian has been designing and building environmentally responsible architecture for well over two decades. His work is
featured in Franz Volhard's book 'Light Earth Building'
- the ultimate book on the subject to date.
sign up for our newsletter
keep up to date with our latest projects and workshops